The Challenge

Every season there is a new story, with completely new themes, and a brilliant cinematographic opening sequence. Utilizing mostly only typography, the challenge for this project was to make justice to the iconic opening title sequence that characterize this show.



The Solution

An opening title sequence that uses typography to convey the frightening nature of this show. The strategy was to reference the religious setting of the season—an asylum, and utilize motion strategically to emphasize the eerie feeling of the show.

The Chilling Process

One thing was clear from the beginning: the title sequence needed to be horrifying. With only approximately 1 minute, the question became: how to make this happen? The process of crafting the idea translated into the creation of moodboards and storyboards to map out the sequence.
"Scary, Freaky And Surprisingly Addictive.

–Maureen Ryan
The Washington Post
Frightful Stills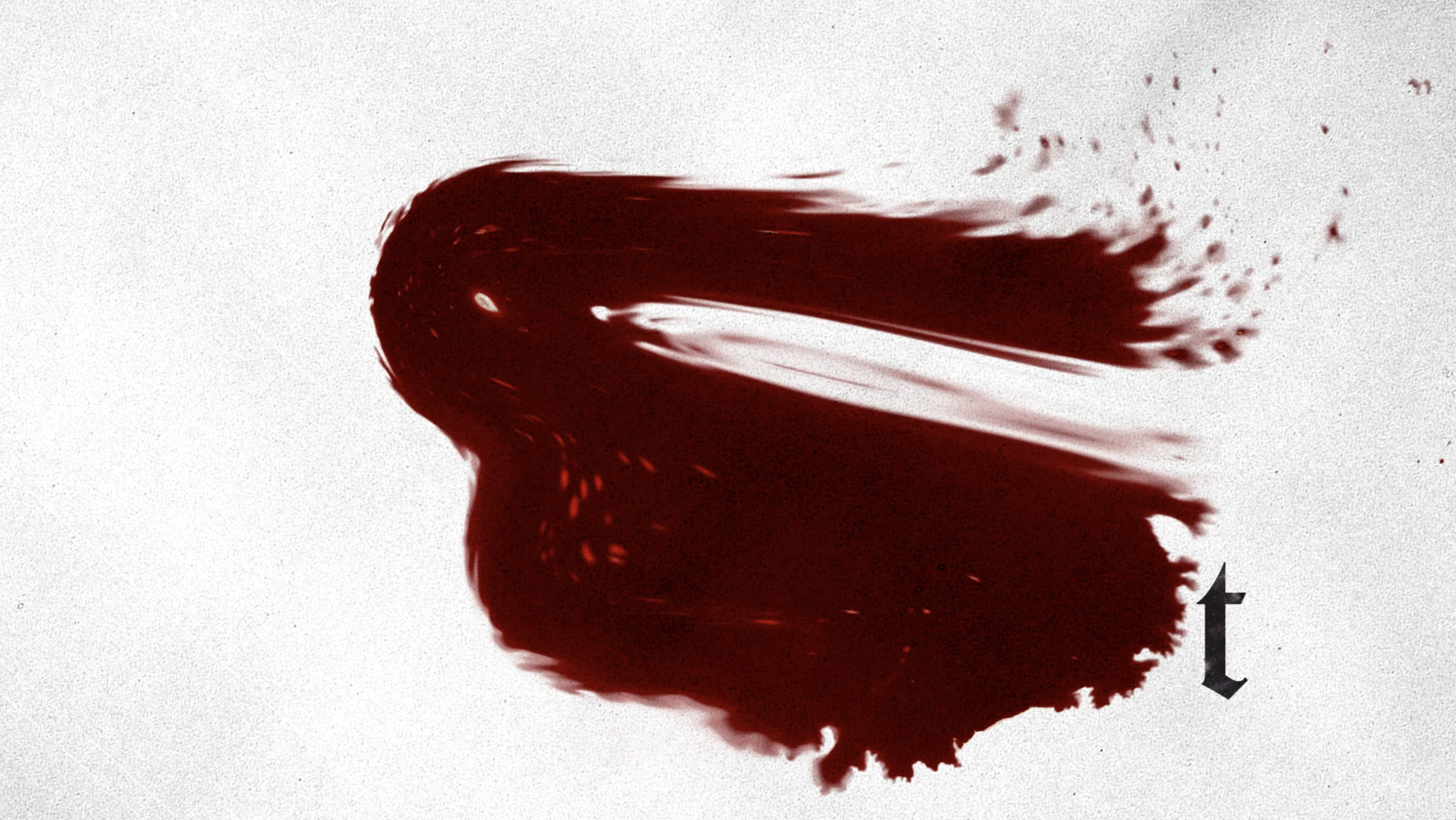 Sacred Typography

Knowing that the concept was based on the religious setting of this season, the typography references this idea through the use of blackletter. Just like the majority of the characters in the show, the typography shows the forces between good and evil, light and dark, through unsettling movement.