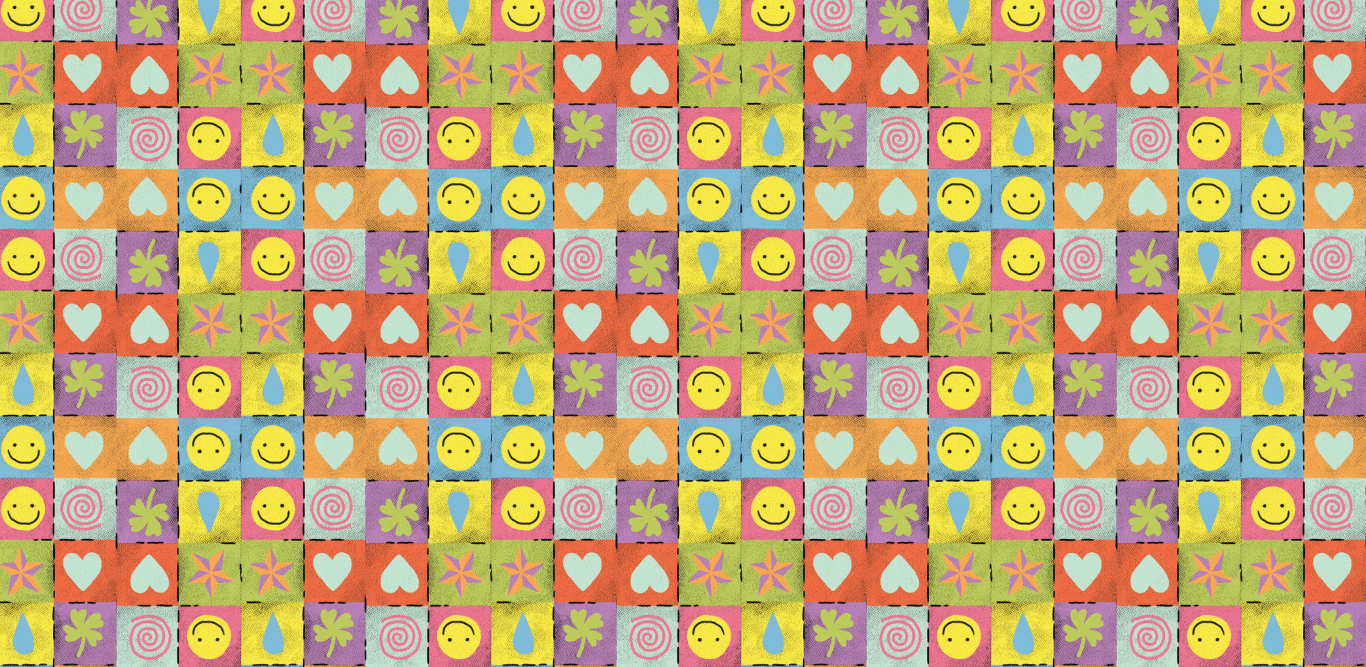 Expanded States of Consciousness for Healing and Growth
Editorial Design
Illustration by

Stephanie Moreno
The Challenge
Featured spread of the article "Expanded States of Consciousness for Healing and Growth" which talks about the long history of humans exploring consciousness through ritual and psychotropic medicine pointing to its benefits for modern health.
The Solution
The strategy was an overly stimulating and trippy opening spread referencing visuals of real accounts from people's experiences with expansion of consciousness. In contrast, the additional spreads create balance and a feel of healing, evoking a transcendent journey through different human practices.
Layout & Graphic Elements

The layout of the subsequent two spreads juxtaposes the frenzied opening spread with controlled negative space and balancing column widths, while keeping trippy references through graphical elements.