The Challenge

In this project, each student decides on a problem appropriate to our own career goals to address. It begins with goal setting, research, and creative brief before finally designing and producing a piece to meet that challenge. The primary aim was to produce an artifact outside of a portfolio or website that can promote my work.



The Solution

A record/vinyl set was decided as an ideal medium to showcase my personality alongside my passion for music and crafting physical pieces. I decided on the name "Flipside" as a metaphor to my design process: approaching projects from a unique and unexpected perspective.

Flipside—Record Covers

It begins with the record cover: a seemingly simple title made of physical materials and photographed. Held one way the typography reads "flip"; but rotate it 180 degrees and it reads as "side". The selection of the materials used to create this photograph derived from phrases that reference flipping objects—flipping a coin or flip a lid.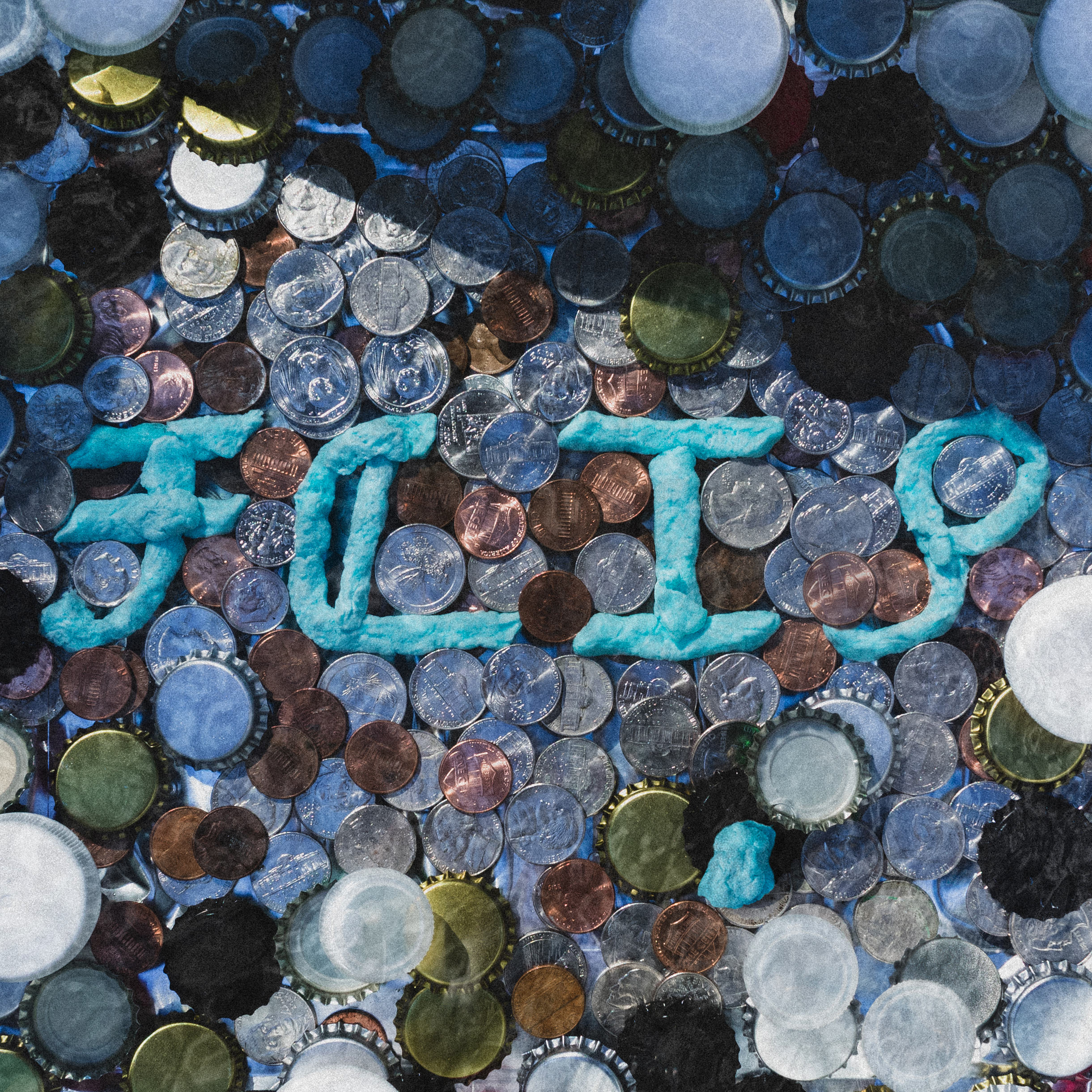 Front Cover
Back Cover
Typographic Photographs—Record Sleeve

The concept of thinking of things from a different angle carries through with the inner sleeve. A grid of photographed constructed forms spell out "On the flip side, unexpected things happen". Each word is constructed out of materials that can be "flipped"—tables, burgers, and more.



Left: Cover | Right: Record Sleeve




Jammin' & Flipping the Coin—The Record

Finally, the laser-cut and etched acrylic record nestled inside links to a custom playlist and holds a coin with a portrait of me overlaid.
Side A
Side B
Playlist